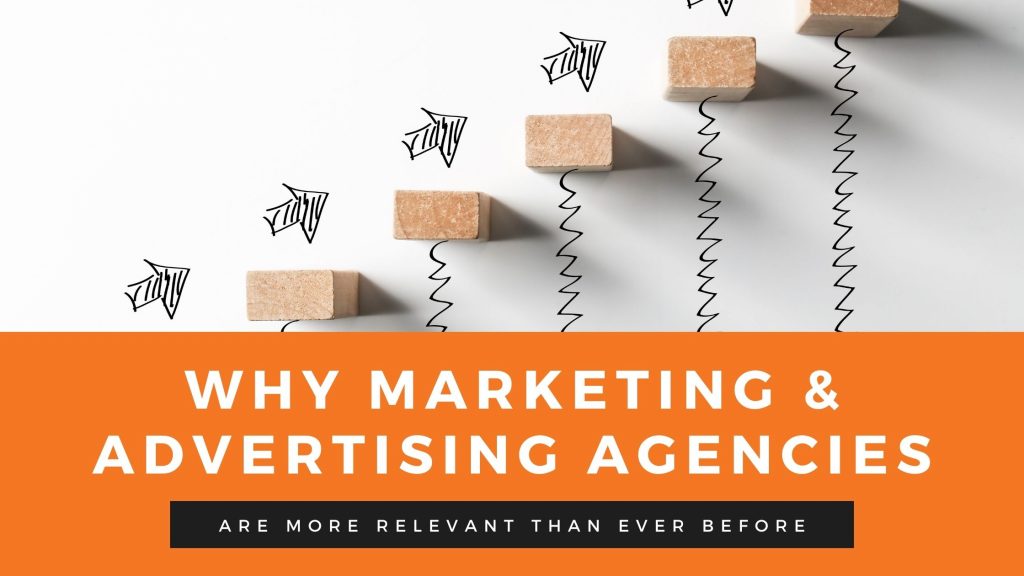 With the wants and needs of consumers changing daily, businesses have to keep up with the demand, and try to stay in front of trends that are pulling customers in. How do you do it? With the help of advertising agencies.
We spend over half our lives working, and if you let the stress of your job control you, you'll spend much more than half of your life being unhappy, or even unhealthy. One way to stay happy, healthy, and not working overtime is to get ahead of your work schedule by following these tips.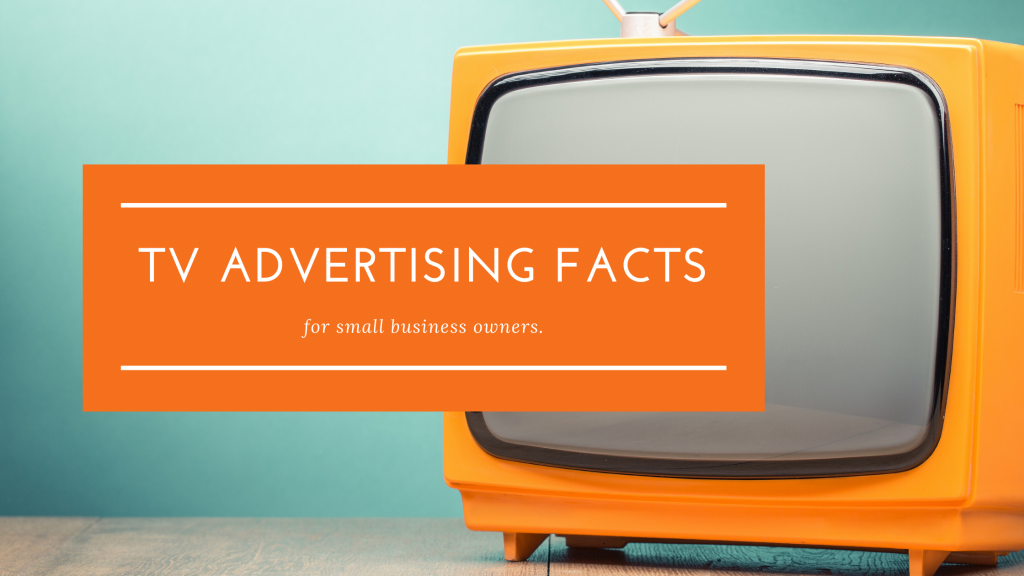 All small business owners advertise their business at some point, in one way or another. If you're interested in learning about TV advertising for small businesses, read this article!