Getting people to notice your venue will make or break your business in the wedding and event industry. This is just the beginning of making your venue stand out. If you want to be the location for corporate parties, special events, or dream weddings all year round, you need to market your business continuously and effectively.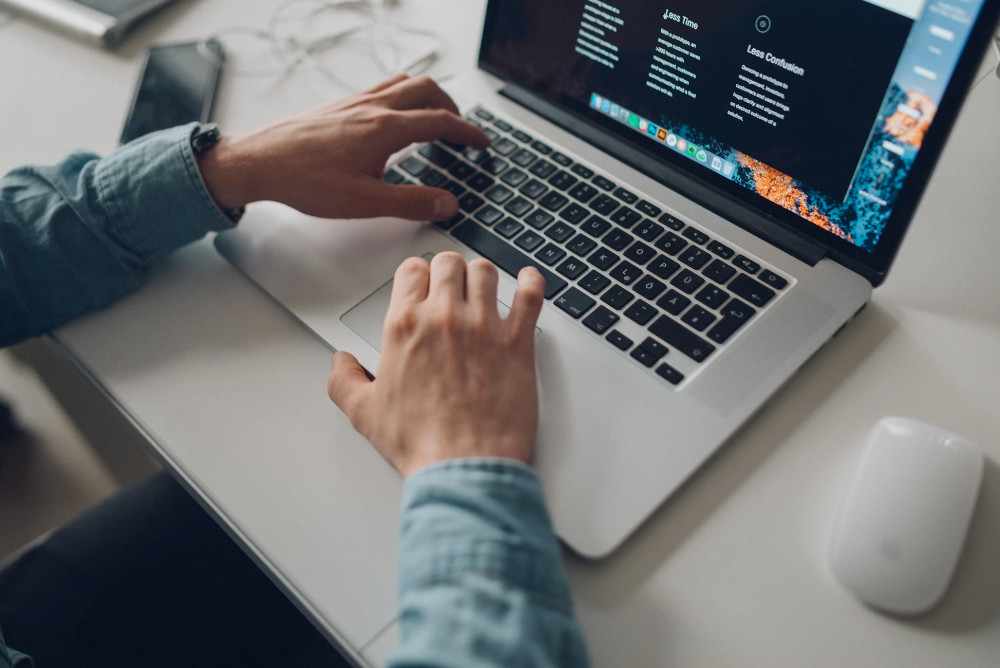 Lawrence Media Group is a full service creative agency specializing in website design + development, social media management, digital + traditional advertising, and graphic design services.
If you don't know by now, it's no longer acceptable for businesses to not have social media, but among all the other things you have to do to run your business, chances are you probably just don't have the time to manage your social media effectively. A social media manager could have your accounts up and running, posts going out regularly, and improve your business operations tremendously.