With more and more people cutting the cable cord and moving away from traditional broadcast TV, it has become more and more difficult for advertisers to reach today's TV viewer. Or has it?
Over the Top (OTT) advertising has become the newest go-to option for advertisers to be able to reach today's (and tomorrow's) TV viewer.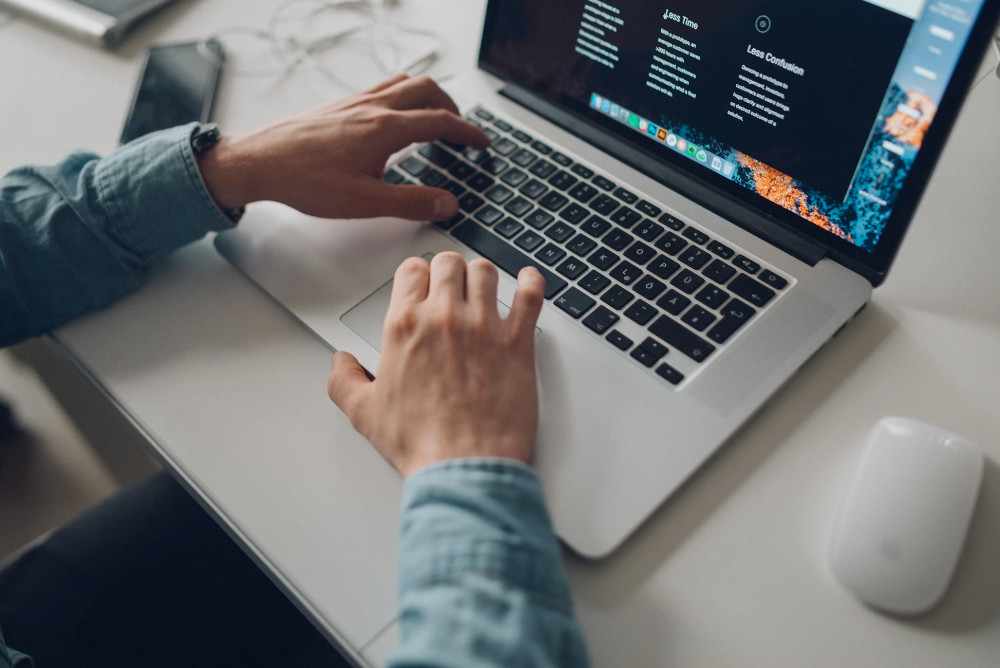 Lawrence Media Group is a full service creative agency specializing in website design + development, social media management, digital + traditional advertising, and graphic design services.