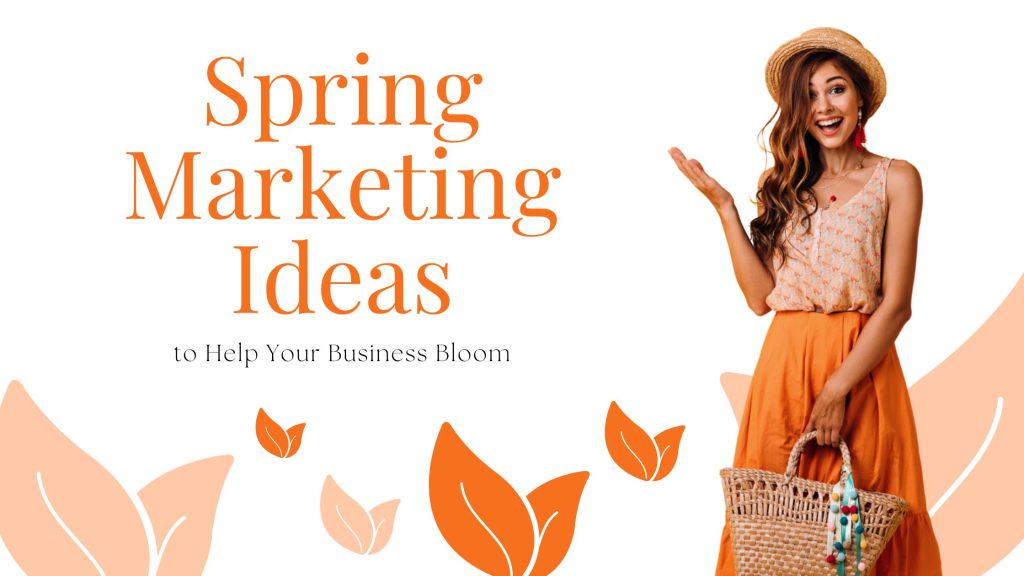 It's finally time to stop and smell the roses… except, you don't have time to! While winter usually slows down sales for businesses, spring is when things start to pick back up again. If you haven't implemented your spring marketing ideas, it's time! Read through some of our tips for successful spring marketing, and help your business bloom this season!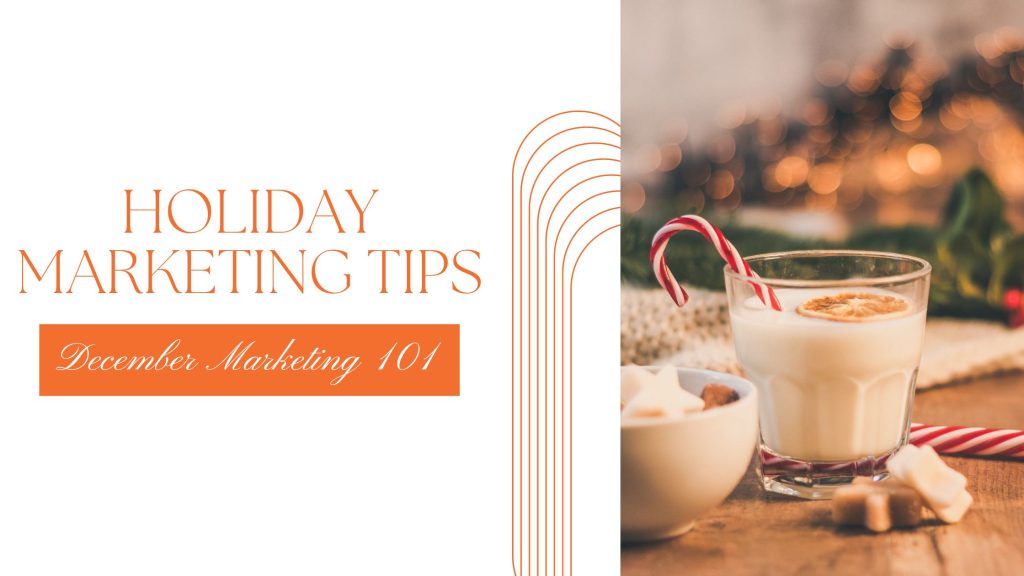 You need an effective marketing campaign for the holiday season! Check out these holiday marketing tips for your November and December advertising. It's never too early to start planning for next year, and if you haven't come up with your December plan for this year, well, you might already be missing out on sales!
You have now learned why email marketing is successful and the types of campaigns there are. Now you'll read about the 9 best strategies for implementing these email marketing campaigns to help grow your business.