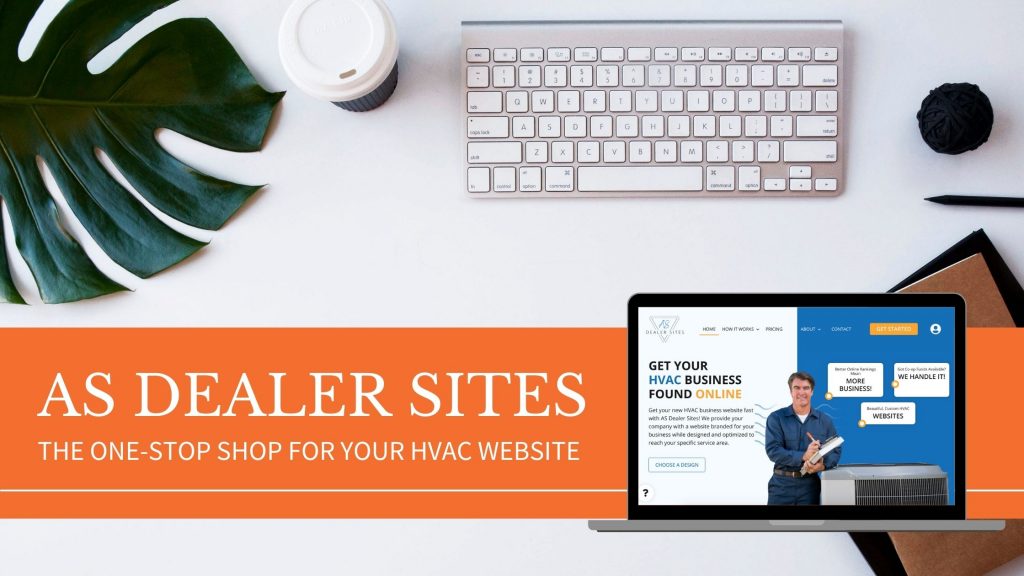 Lawrence Media Group has spent the last several years helping HVAC dealers across the Southeast grow their businesses by developing and implementing successful marketing strategies.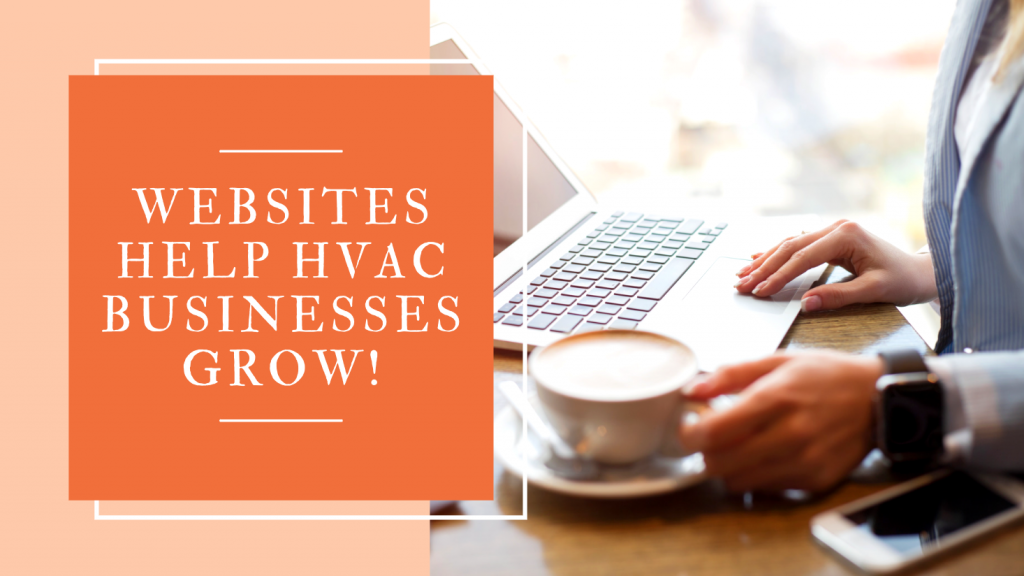 Find out how websites help HVAC businesses grow and how you can get a custom, affordable website for your HVAC business today!
Are you on the fence about whether or not your HVAC business should have a website? In this article, we explain why websites are so important for your business.