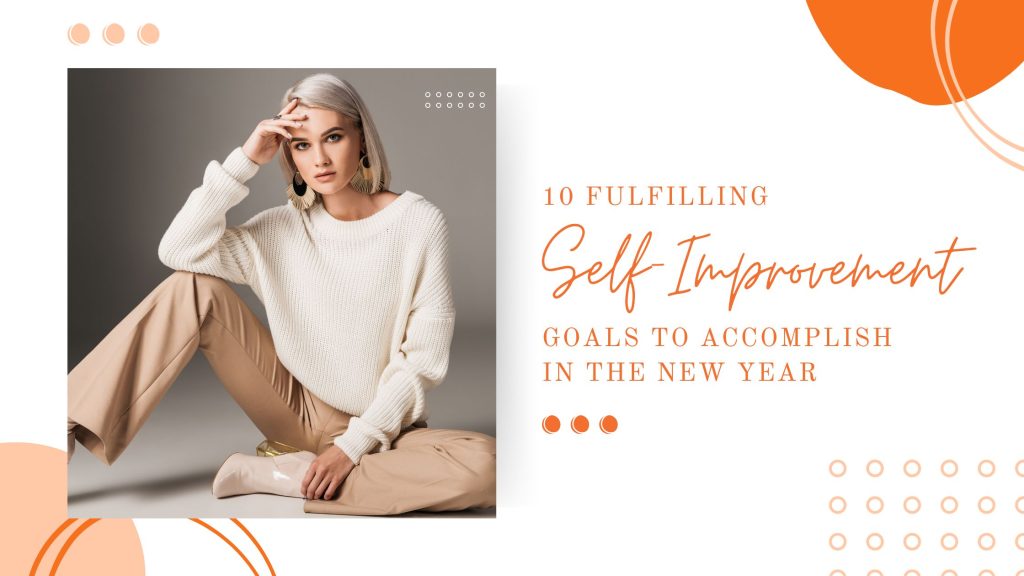 Chances are, you've had outer goals like saving money, going on a special trip, eating healthier or exercising more throughout every year of your life. If you want to focus more on your internal growth, improve your outlook on life, and increase your daily motivation, set some self-improvement goals for yourself in the new year.
When you think of achieving your dreams, what comes to mind? Most people have something in life that they're striving for. Whether it's finding a way to help others, finding a job you love, or reaching a financial goal, achieving your dreams will ultimately provide you with happiness and success.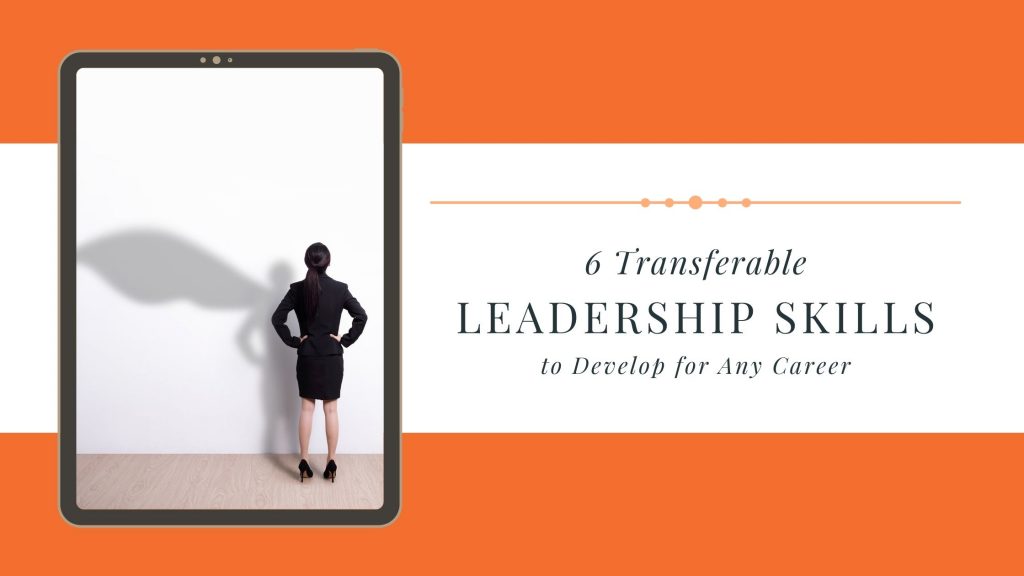 How do you obtain or maintain leadership positions as you move from job to job? The key is to develop transferable leadership skills. Take on these 6 transferable leadership skills to have success in your career – whatever it may be.